Sports Field Installation and Management



We enjoy all things outdoors, sports included. You can bet we also enjoy creating excellent playing fields! Our sports field team knows what it takes to make a superb ball field with premium lush sports turf.
Our sports field team is highly advanced in the latest cutting edge technology. In our surrounding areas we provide services that no others can provide, such as top dressing and a computerized calibration system that allows us to make the most precise fertilization applications.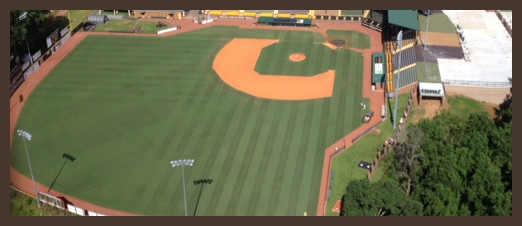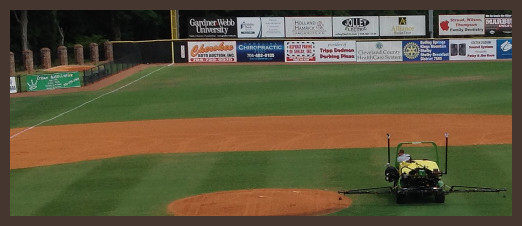 Our team understands the fundamentals of turf grass management for all types of sports turf, from little league fields to golf courses. We provide our athletic directors and coaches an opportunity to play on premier sports turf that would normally be reserved for professional athletes.
We offer excellent pitchcare services. Soil science, fertilization and proper irrigation – We will handle all of your sports turf needs.
311 East College Ave. | Shelby, NC 28152
SEND US A NOTE!
Have a project and need an estimate?
or give us a call
704-600-6534