Irrigation – High Quality Systems

We pride ourselves on installing and maintaining high quality irrigation systems. We only use top of the line products and materials from both Hunter Industries and Rain Bird. We offer two types of irrigation systems, wireless or traditional wired.
Our irrigation installation team will customize your irrigation system for worry free, optimal performance. All designs are customized based on each property to offer full coverage.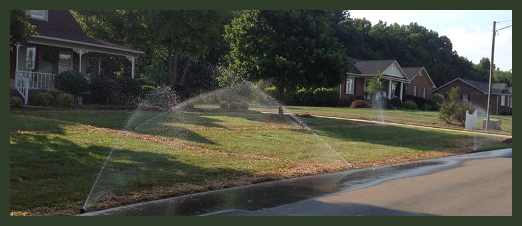 Smart Irrigation With Digital Control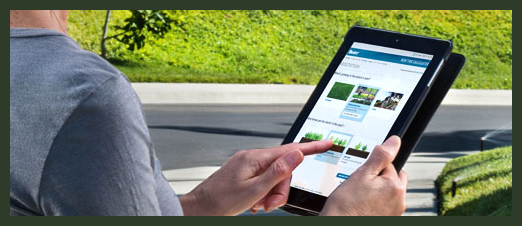 For the tech savvy customer we can network your system to be controlled via iPhone, iPad or other wireless devices from anywhere. Seamlessly controlled irrigation can be customized to fit your lawn care needs for a lush and healthy landscape.
To save on the expense of having and maintaining an irrigation system, we offer customers a wireless rain gauge which notifies the irrigation system not to operate during rain. This provides monthly savings on water consumption.
311 East College Ave. | Shelby, NC 28152
SEND US A NOTE!
Have a project and need an estimate?
or give us a call
704-600-6534