Design The Perfect Landscape

Planning and preparation is important when it comes to designing the perfect landscape. We believe that "Putting pen to paper" is always the first step to expanding upon a great idea. Our team will design a custom mock-up to bring your vision to life.
Our specialized design team is fully equipped with the latest in landscaping technology. Our team has spent numerous hours in training with the most state of the art industry leading landscape design software.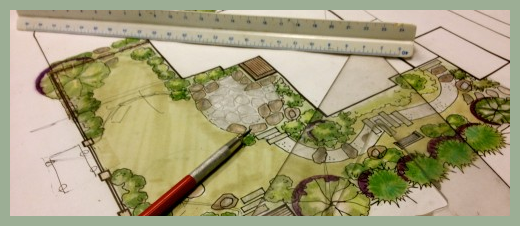 We Utilize 2D & 3D Rendering Software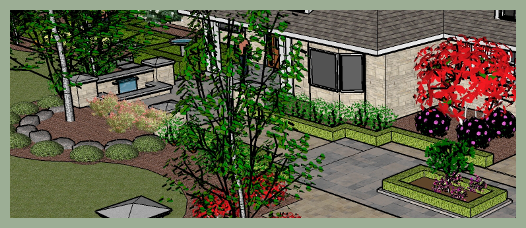 This software allows our customers to preview their property in 2D & 3D images.  A photo can be taken of the property and then their property will be revealed with their custom landscape design.
This specifically engineered software can also provide our customers with a preview of what their landscape will look like as it grows.  After you are satisfied with the design, just give us the "go-ahead" and we'll begin the installation.
311 East College Ave. | Shelby, NC 28152
SEND US A NOTE!
Have a project and need an estimate?
or give us a call
704-600-6534