Residential & Commercial Installation

Piedmont, LLC provides a variety of installation services. If you can dream it, we can install it. Our services range from but are not limited to: retaining walls, patios, bed edging, culvert pipe, drainage systems, outdoor kitchens, outdoor fireplaces, landscape rock, sod or any other outdoor installation needs.
Whether you are moving into a new home, or updating the grounds of the home you currently live in, landscaping can dramatically change the look of your home while adding real value to your property.
We Guarantee Exceptional Results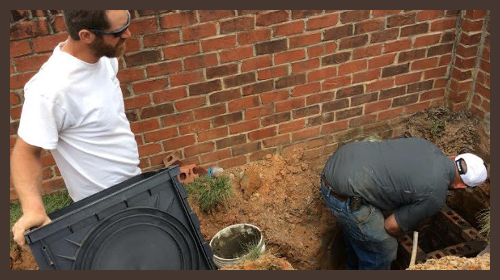 The installations are scheduled to fit our clients' time frame. Our installs are built for strength and lasting durability, our landscape tools for planting, preparing, pruning, digging and cleaning up, will help landscapers achieve more on the job in less time.
Piedmont LLC knows how to create installations that will be easy to care for. We also provide affordable maintenance plans to keep your lawn and landscape healthy for years to come!
311 East College Ave. | Shelby, NC 28152
SEND US A NOTE!
Have a project and need an estimate?
or give us a call
704-600-6534